Security Surveillance Cameras
Next-Generation Firewall in Nepal - The Ultimate Solution for your Business

Get complete protection against known and unknown cyber-attacks, malicious threats, and exploits with Next-Generation Firewall.
Wireless LAN Infrastructure
Wireless technology has become an integral part of our life and has witnessed a solid evolution in recent times. This Scenario has opened opportunities for wireless LAN solution providers in delivering secure and agile wireless networks to business organizations.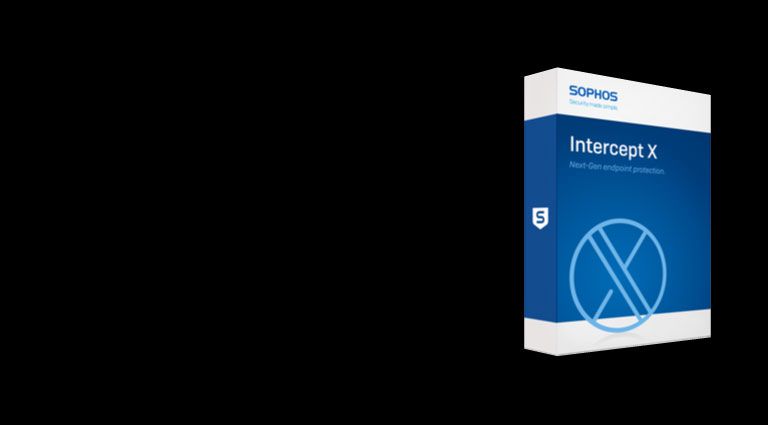 Sophos Endpoint
Protection
The #1 Rated Endpoint Protection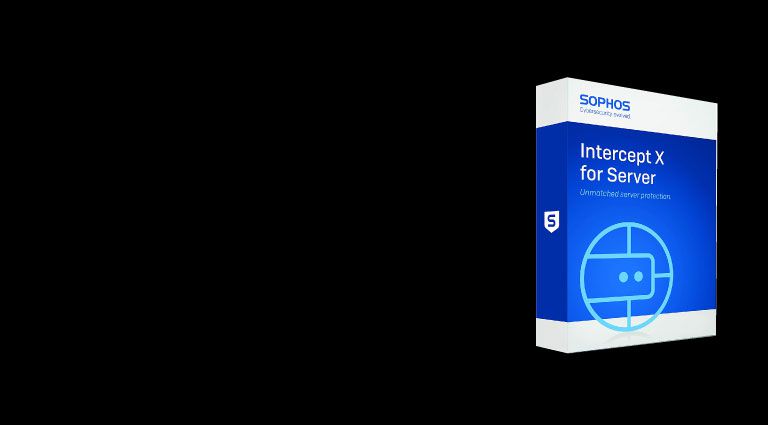 Sophos Server
Protection
Unmatched Server Protection
Enterprise Network Infrastructure
To keep the business operation smooth, businesses need to have an agile, seamless, secure, and fault-tolerant enterprise network infrastructure. Enterprise Network comprises IT Infrastructures, hardware and software system generally used to provide connectivity among users, devices, and applications.

Fiber Optic Infrastructure

Building fiber networks which is scalable and future-proof and delivers virtually unlimited bandwidth to homes, business, and public facilities.