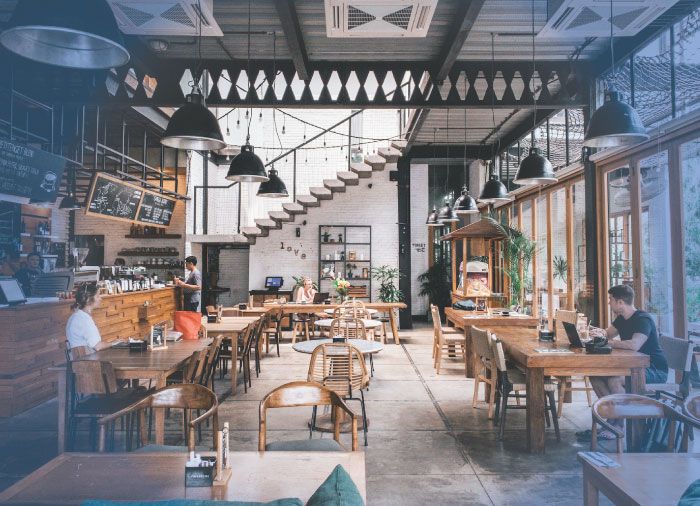 Wireless Network Solutions For Hospitality
---
Getting complaints from guests about the poor Wi-Fi in your hotel?
WiFi speed has a strong correlation with Guest satisfaction. Secure and reliable wireless connectivity is now an integral part of delivering a quality guest experience.
Platforms Hub has a Wi-Fi solution for your hotel from the leading brands. With our solution, you can get secure access with strong coverage, bandwidth management, and a hotspot gateway that integrates with your billing system.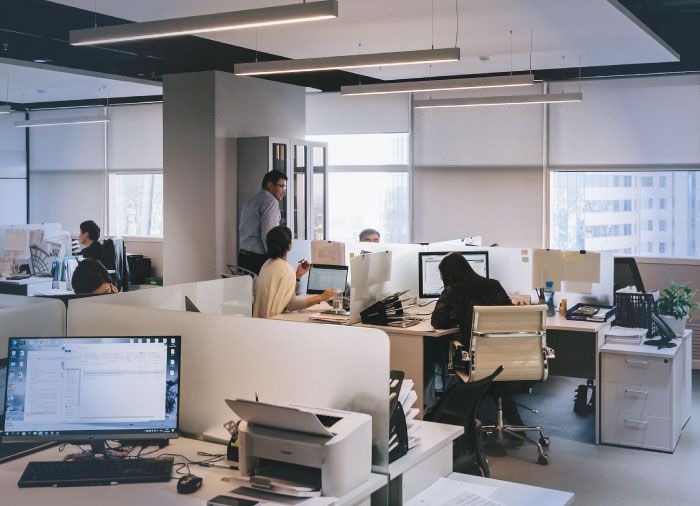 Wireless Network Solutions For
Corporates
---
Worried about the secure & reliable network connection at your office?
Strong connectivity and access to cloud services are changing the modern workplace. Your staffs, Clients, and even a guest or visitors need to be able to access your office network. So smooth access to your network with security is challenging for today's corporate networks.
Our Corporate Wireless Solutions ensure your wireless networks are built around your company's need for optimal performance in your workplace.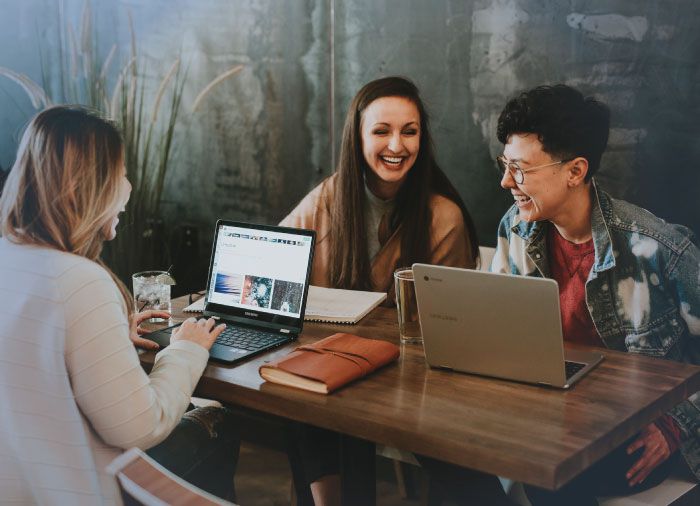 Wireless Network Solutions For
Education Sector
---
Looking for consistent, reliable Wifi connectivity for Schools, Colleges, and Universities?
Schools, Colleges, and Universities are facing increasing challenges to provide higher-speed, more reliable Wi-Fi to students, teachers, and staff. They want strong security, killer coverage, and connections that don't drop.
Platforms Hub is able to provide you with a cost-effective wireless infrastructure that is robust & fast with WiFi 6 technology.
Popular Wireless Access points
Wireless access points (WAPs) are critical components of any modern organization's networking infrastructure. A WAP serves as a central hub for wireless devices to connect to a network, enabling them to access shared resources, such as printers, files, and applications. This connectivity provides a level of flexibility and mobility for employees, allowing them to work from different locations within an office or even remotely.
Wireless access points play an essential role in enhancing productivity and collaboration within organizations. They allow multiple devices to connect to a network simultaneously, facilitating seamless communication and data sharing. Additionally, they eliminate the need for cables, which makes it easier to set up and reconfigure networks. This means that organizations can scale their network infrastructure without incurring significant costs.